Helping Businesses in the Blockchain Ecosystem
Created in 2014, Bitcoin Bay is one of the oldest blockchain organizations in Toronto. We guide people through the cryptocurrency markets, and provide B2B blockchain expertise for organizations seeking to utilize the technology.
Reach out to us at info@bitcoinbay.ca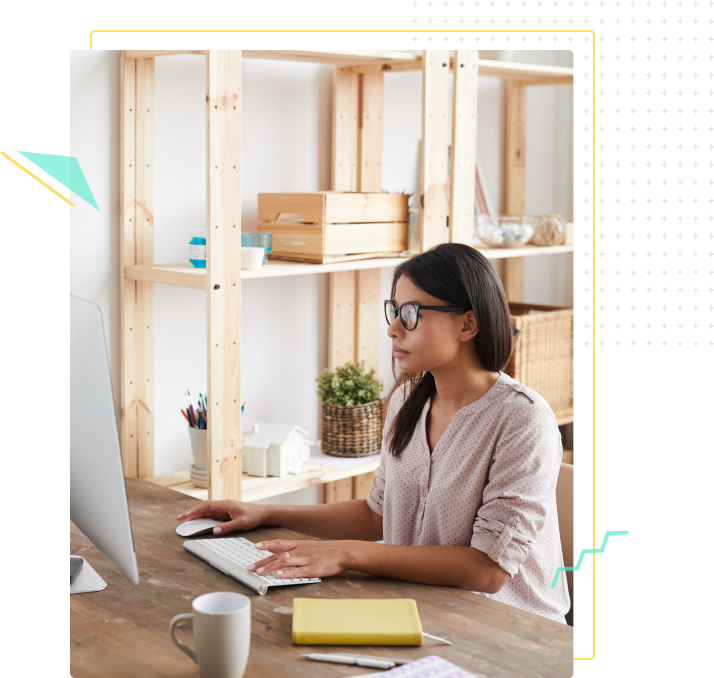 Bitcoin Bay - What We Do
Bitcoin Bay hosts a wide range of services and offerings aimed to grow the blockchain ecosystem.
Community Engagement
Building a grassroots blockchain ecosystem.
Adoption Strategy
Aid blockchain adoption for businesses.
Solutions Development
Decentralized applications, security and architecture.
Investor Relations
Connecting blockchain startups with investors.
200+
Blockchain Engagement Events
4000+
Meetup Community Members
20+
Educational & Institutional Partners
10+
Supported Blockchain Protocols
Bitcoin Bay
Our engagements with the community
We have grown a robust grassroots group of experts, entrepreneurs, developers, investors and beginners in broader blockchain ecosystem.
Regularly hosted community meetup engagements
Highlight business and technological innovation
Feature emerging initiatives and developments
Our Expertise Services
Providing hands-on engagement, we custom tailored strategies and implementations, helping businesses maximize the value of blockchain.
Adoption Strategy
Whether it's merchant adoption or decentralized finance, we value in educating from the blockchain fundamentals. Our Bitcoin Bay meetups and workshops are beginner-friendly with a wide range of technical and business related content.
Ideation Assessment
Let Bitcoin Bay help your blockchain project with comprehensive analysis and evaluative feedback. With our blockchain expertise, we provide an effective diagnosis and recommended actions for successful execution.
Blockchain Development
Bitcoin Bay constantly updates our hands-on knowledge of blockchain development practices. Let our experts help catalyze your blockchain project, providing comprehensive insight into the pros and cons of various approaches.
Investor Relations
Bitcoin Bay has built a reputation for vetting blockchain projects. Since 2017, our team has evaluated dozens of projects. We help filter out teams that raise red flags, and highlight projects that have strong prospective viability.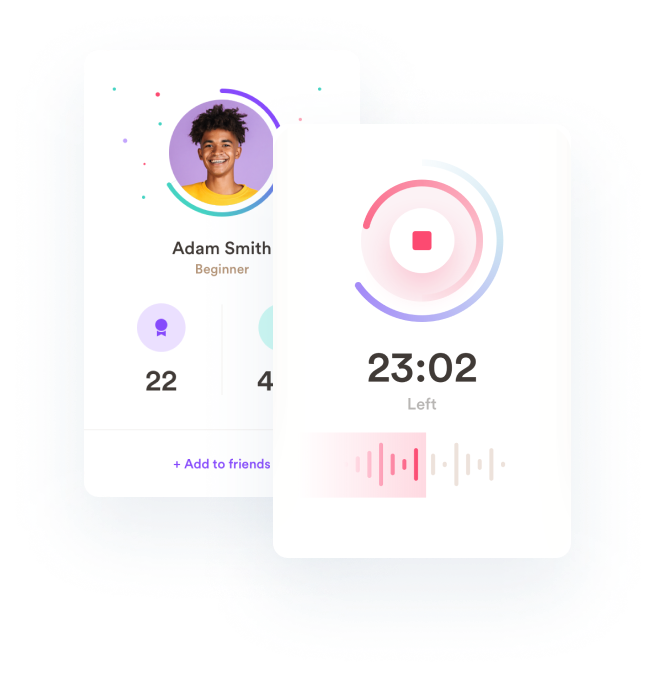 OPTN Wallet - A Bitcoin Bay Maintained Project
Forked from the Badger Mobile wallet, OPTN aims to provide a comprehensive set of tools for your transactional needs.
Fungible & NFT Token Integration
Customizable Contract Accounts
Signage & Authentication
Open Source
The Bitcoin Bay Team


Jerry Qian
Core Operations

Antoine de Vuyst
Blockchain Development

Gaurav Sharma
Business Development

Allwyn d'Souza
Business Development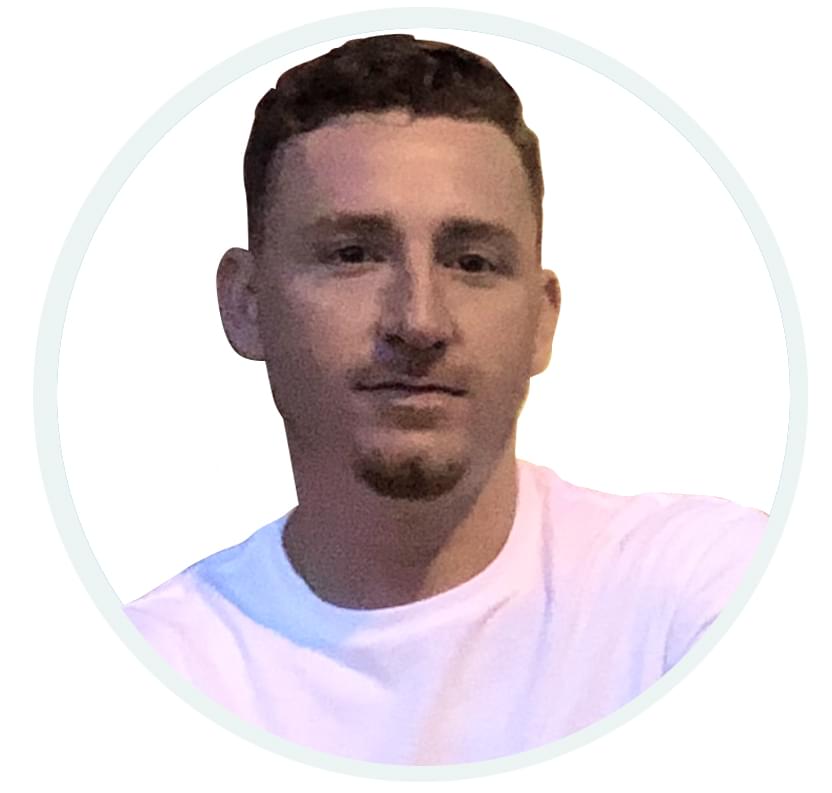 Juan Montoya
Design & Strategy